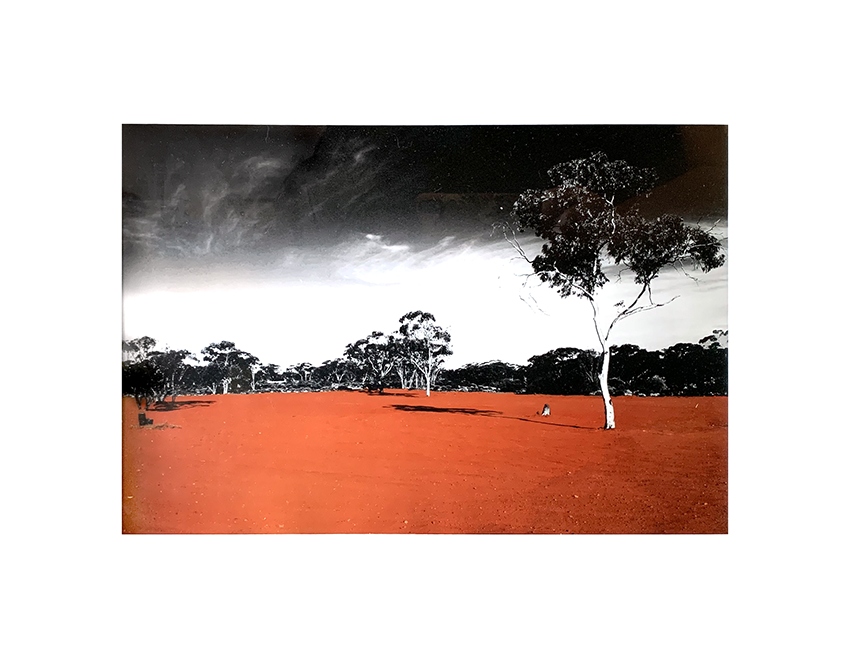 About Desert Minds...
Desert Minds Pty Ltd is a provider of a range of counselling, mediation and facilitation services that is based in Central Australia, for Central Australians.
With a focus on supporting those who support others, Desert Minds Pty Ltd provides individuals and / or groups with a range of therapeutic services for issues relating, but not limited to:
Relationships (couples, families, colleagues)
Workplace issues and conflicts
Trauma (e.g. vicarious trauma, abuse, sleep issues, DFV, PTSD)
Mental Health (e.g. anxiety, depression, grief, anger mgmt., stress mgmt., body dysmorphia)
Addiction (e.g. AOD, gambling)
Additionally, Desert Minds Pty Ltd offers Central Australian organisations counselling support for employees, workplace conflict management, coaching, mediation, group facilitation, group and individual staff supervision, training workshops and trauma response services.
While Desert Minds Pty Ltd was recently established, Director Amanda Marston, has lived and continued her professional career in Alice Springs and surrounds since 2015. Amanda previously practiced in Perth, including remote areas of Western Australia, and in the UK prior to 2006.
Amanda is a registered psychotherapist with the Australian Counselling Association (ACA), accredited Mediator (NMAS, National Mediator Australian Standard), registered Eye Movement Desensitisation & Reprocessing (EMDR) therapist, and Trainer (Cert IV Training & Assessment).